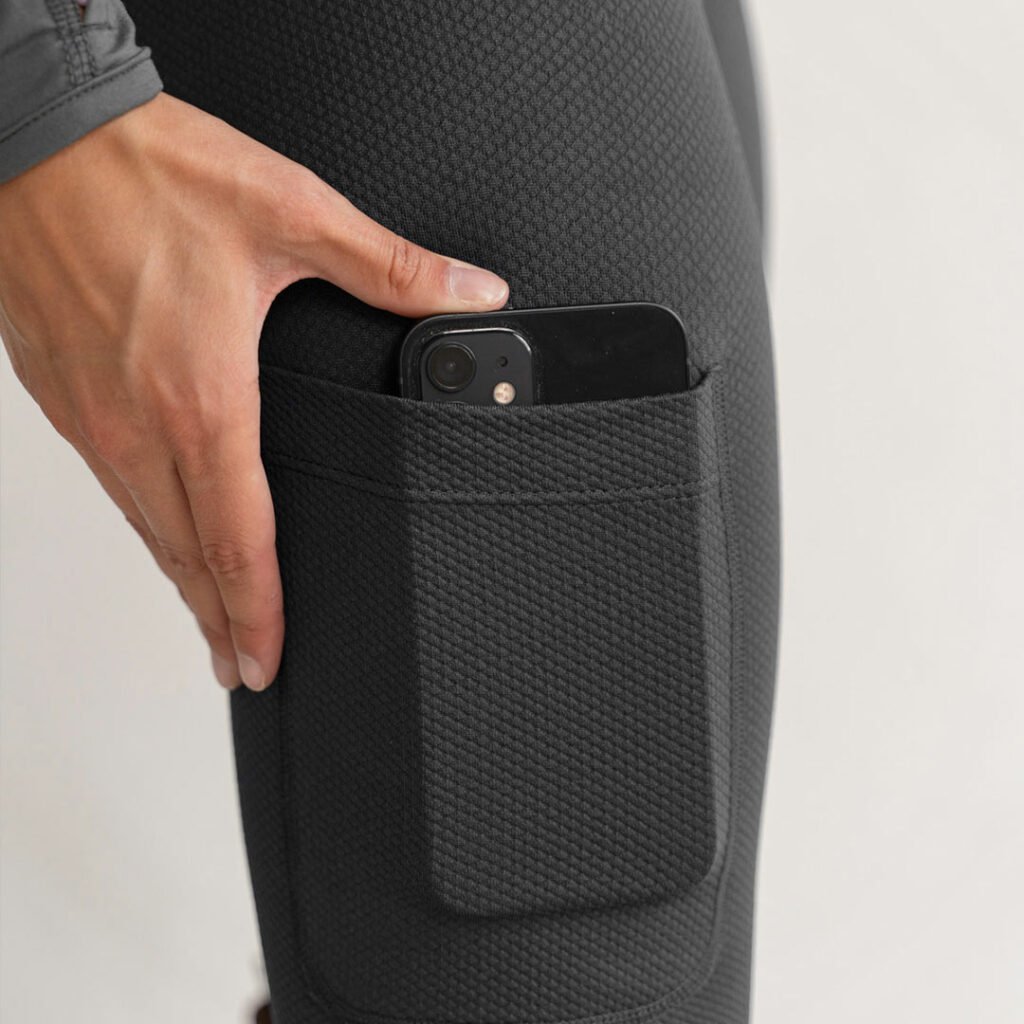 Unleash Your Ride with Innovative Breeches
Our team of experienced riders and fashion fanatics is constantly pushing the boundaries of design and technology to bring you riding breeches that are comfortable, durable, and performance-enhancing.
Breaking Barriers, Igniting Dreams
But we're not just about the breeches (although they are pretty awesome). We're also deeply passionate about supporting women in the equestrian industry and strive to create products that help riders of all levels and backgrounds to achieve their dreams and reach their full potential.